Pronea Campus
The student campus with dormitory offers its students the opportunities of social life, volunteering and social engagement.
We work differently than others
IOWA personality development program for four years of study
personal mentoring + buddy system
certified soft skills training 
gamification system
participation in social life and local politics
volunteering programs and cooperation with non-profits
alumni system
summer schools, base camps, leisure activities, festivals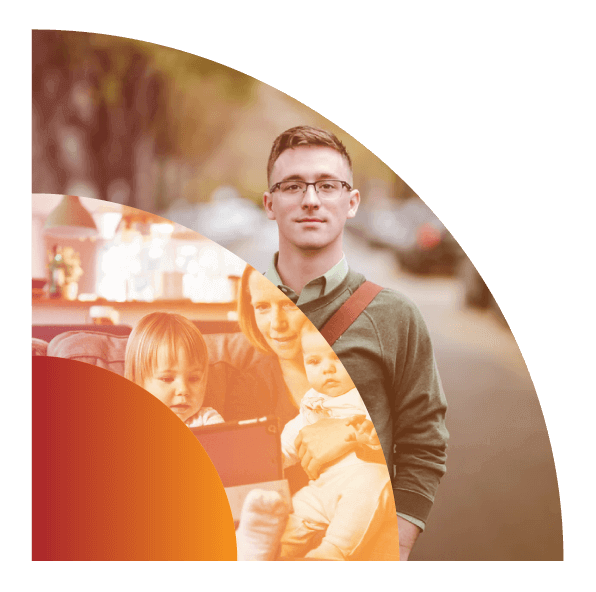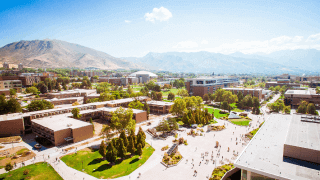 Modern and cosy background with an emphasis on privacy, which connects young people and creates a community, inspires through its architecture, and encourages inventiveness. A multifunctional skatepark is a part of the premises, placed in the atrium with the possibility of turning into to a space for cultural events. Library – a place of peace and cognition.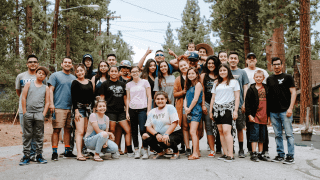 We create an inspiring environment full of community and social activities as evidence of sincere interest in the world in which we live. Young people will thus participate in cultural, social, and political life in the region, or in philanthropic projects and festivals with various non-profits.
Expertise and business skills are not enough, that´s because we work with personality as a whole. We purposefully build character, lead to maturity and responsibility. We purposefully build character, bring people to maturity, adulthood and responsibility. Our hearts beat for others; therefore, we are looking for the best way to prove our worth and provide help.
Contact address:
Rudolfa Jašíka 159/10
958 01 Partizánske